SM-7604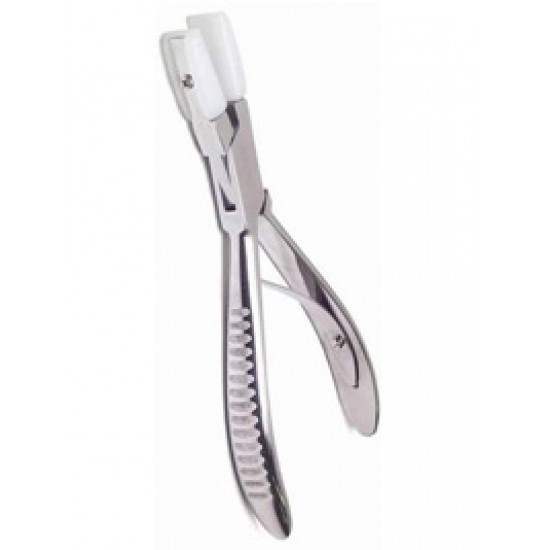 SM-7604
Designed with two nylon smooth 10mm jaws for easy holding of any section of a metal or zyl frame when adjustments are made. Even firm pressure on both sides make any adjustments simple. Length 5 1/2".

ON TIME DELIVERIES
We ensure deliveries of all our order on time.
QUALITY CERTIFICATIONS
We are ISO 9001:2015, ISO 13485:2003 certified and CE Mark approved.
24/7 SUPPORT
We are available 24/7 at sigaltools@gmail.com